The Mac came out 25 years ago today. Here's the article. Hat tip @divbyzero.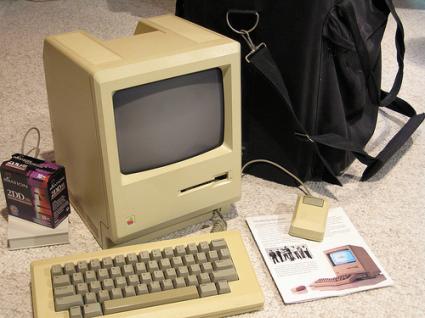 I sold Macs for a little while. I worked at the UT computer store one summer. At the time, that store was the biggest distributor of Macs in the country.
I've never owned a Mac. I think it would be great fun, but it's hard for me to justify the expense. If someone wanted to give me a Mac, I'd start blogging about Mac stuff.