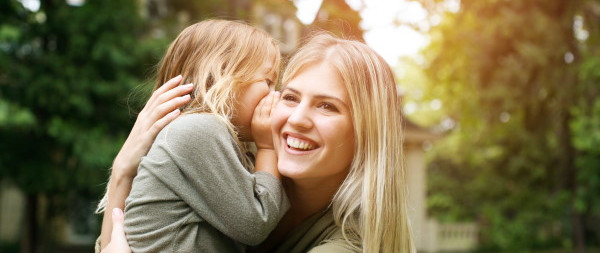 Peace of mind
Holding personal data is a heavy responsibility. How can you know that you are doing enough to secure the privacy of the individuals whose data you hold?
We offer peace of mind for you and your customers based on powerful mathematical tools for understanding and mitgating privacy risks.
Regulatory compliance
In addition to the general need to handle personal data responsibility, there are specific legal requirements such as HIPAA in the United States, both the Security and Privacy rules, and the GDPR in Europe. There are also state laws such as California's CCPA. We partner with legal experts to understand and satisfy your regulatory requirements.
Unstructured data
Unstructured data—free text, audio files, video, DICOM images, etc.—is not really unstructured but rather has a non-relatlional structure that makes it harder to analyze and harder to deidentify. We have experience working with medical images, audio dictation, social media, and other forms of non-relational data, specifying and certifying procedures for deidentifying such data while retaining its business value.
Expert PhD signoff
We are data privacy subject matter experts. Our reports are backed by the reputation of PhD-level scientists with experience in data privacy. Our clients have ranged from small non-profit organizations to Fortune 100 companies.
Auditing and testing
We can help you set up a new data management system or confidentially audit an existing system. We also provide testing to empirically verify that systems actually provide the level of protection promised by theory.
Broad experience
When data privacy is done well, it touches on many areas of math, such as logic, probability, statistics, information theory, and cryptography. Some of the more powerful techniques for protecting privacy while allowing data mining, such as differential privacy, require solid mathematical understanding to implement well. You need someone by your side who has broad experience with the relevant areas of math and experience applying these tools to data privacy.
| | |
| --- | --- |
| | "I recommend John for any role related to data, particularly regarding de-identification and a company's HIPAA obligations. He was an incredible asset to our team." — Brian Petersen, Chief Scientist and Co-founder, Podimetrics Inc. |
Schedule a consultation
To get started, call or email to schedule a free initial consultation to discuss your data and your objectives.
Trusted consultants to some of the world's leading companies