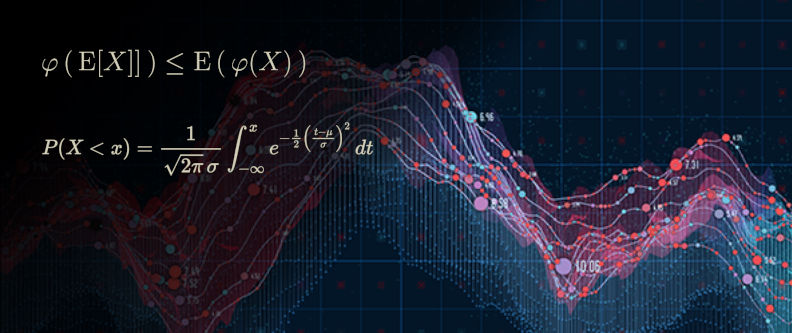 Companies come to us for solutions to problems in applied math and data privacy. The need for these skills cuts across industries, and we have especially helped clients working in software, biotech, and law.
Clients have included large companies such as Amazon, Google, Microsoft, and Amgen, as well as a number of law firms, start-ups, and smaller businesses.
Find out more about how we can help you.
Trusted consultants to some of the world's leading companies