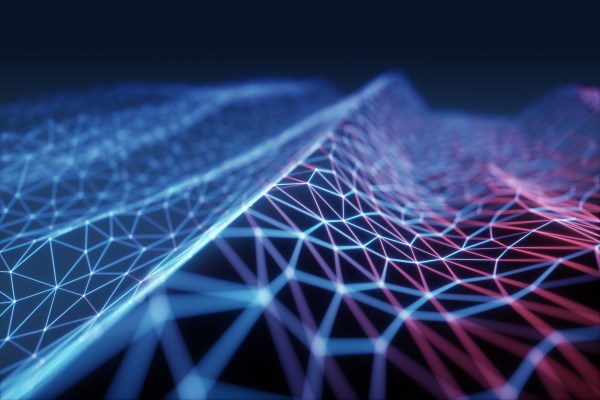 Most software developers don't understand numerical computing. Most scientists don't understand good software development practices. You need someone who can bring the two together to create quality numerical software, software that efficiently produces accurate results, that is maintainable, and that integrates with a larger computing environment.
Our team brings together decades of experience in both scientific computing and mainstream software development. And because we have experience in both camps, we can speak the language of both sides and bring them together.
If you would help with your numerical challenges, please call or email to discuss your project.
Trusted consultants to some of the world's leading companies