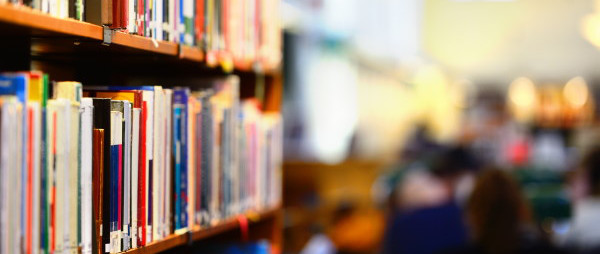 Blog
My blog The Endeavour has short, self-contained articles on a variety of topics, technical and non-technical.
Here are some of my most popular posts.
There are several ways to subscribe to the blog.
Twitter
In addition to my personal Twitter account, I maintain a range of technically themed twitter accounts.
Am big fan: John D. Cook, daily tips on software/math/science (15 accounts!) http://t.co/g1oobFHqeC Refreshes forgotten learning. #analytics

— Edward Tufte (@EdwardTufte) April 13, 2013
Articles
Here are some journal articles and technical reports I've written, and notes on math and computing.
Newsletter
I have a brief monthly newsletter that highlights the most popular blog articles and sometimes says a little about what I've been up to.
Presentations
Here are some of the presentations I have given at conferences, universities, and businesses. If you'd be interested in having me speak at your company or event, please let me know.