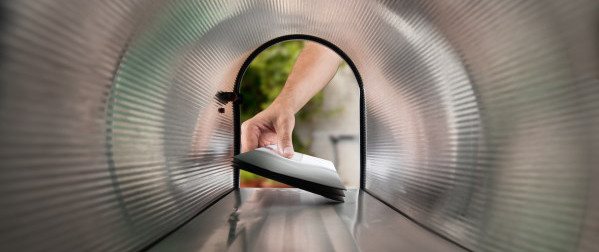 There are a couple ways to subscribe to this blog, and I also have a monthly newsletter.
Subscribe to blog
If you'd like to be notified when there's a new post, you can subscribe either by RSS or by email.
Subscribe to newsletter
I have a monthly newsletter that presents highlights from the blog each month.
If you don't want to follow everything on the blog—I know I write a lot, and not everyone is interested in every topic—you might want to subscribe to the newsletter just to get the highlights. Sometimes I add a little about what's going on with me or my business.
You can sign up by entering your email address below, and of course you can unsubscribe at any time.