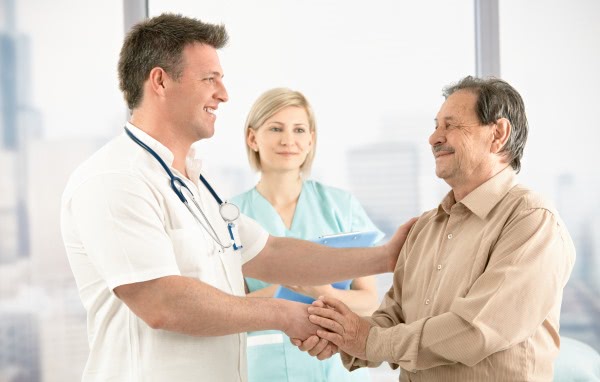 Adaptive clinical trials treat patients more effectively by using data from previous patients to inform the treatment of future patients in a seamless manner. By building models that include patient covariates, it is possible to make more informed treatment decisions and to learn how different patient groups respond to a treatment.
For over a decade, our founder worked at MD Anderson Cancer Center, the world's largest cancer center, in the department of biostatistics. This gave him the opportunity to be part of dozens of adaptive clinical trials in roles ranging from initial design and simulation to conduct, support, and analysis.
Other members of the team also have experience with various aspects of clinical trial design and conduct as well, having worked at large pharmaceutical and biotech companies.
If you would like help with Bayesian adaptive clinical trial design, call or email now to get started.
Trusted consultants to some of the world's leading companies