Biomathematics and biostatistics consulting
Experts in biomathematics and biostatistics are hard to find. The most knowledgeable and experienced people tend to work deep inside large organizations—either universities or corporations—and are not available for consulting. I have worked for a research hospital and have been a consultant to several large biotech and pharmaceutical companies. More on my background below.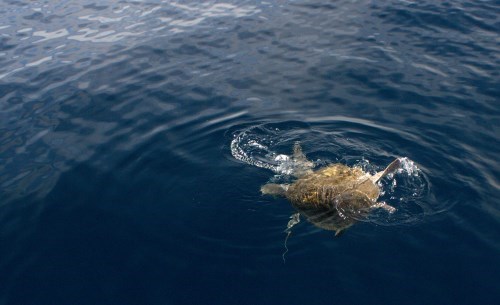 I founded Singular Value Consulting in 2013 to provide expert consulting in applied mathematics and statistics, particularly biomathematics and biostatistics.
Projects
Some of the projects I have worked on since founding the Singular Value Consulting include:
Advising investors regarding the feasibility of projects
Modeling drug effects on human physiology
Helping companies improve and validate their drug testing procedures
Improving biostatistical software development processes
Helping a start-up incorporate Bayesian analysis into a mobile app
Experience
For over a decade I worked in the Department of Biostatistics at MD Anderson Cancer Center, the largest cancer center in the world. (I arrived shortly after biostatistics split off from biomathematics. Later biomathematics became part of biostatistics, then still later biomathematics split off again, this time as the Department of Bioinformatics and Computational Biology.)
I led software development for biostatistics and bioinformatics, growing the software development team from three programmers to over 20. This team had three primary responsibilities:
Software for Bayesian adaptive clinical trial design, simulation, and conduct
Management and analysis of bioinformatics data (microarrays, proteomics, genetic sequences, etc.)
Data acquisition and reporting for (often multi-institutional) clinical trials
After establishing the software development team, I became more involved in biostatistical research, going back to my background in applied mathematics. (My PhD research was in modeling and partial differential equations.) You can find here some of the journal articles that came out of my research. I was involved in many aspects of clinical trial development for numerous trials: initial discussions with researchers, clinical trial design and simulation, and trial conduct and monitoring.
In addition to my experience with MD Anderson, I have worked with several biotech/pharmaceutical companies on projects involving mathematical modeling and clinical trial design.
Working together
If you would like to discuss how I could help with your projects, please call or email to discuss your project.
Trusted consultant to some of the world's leading companies