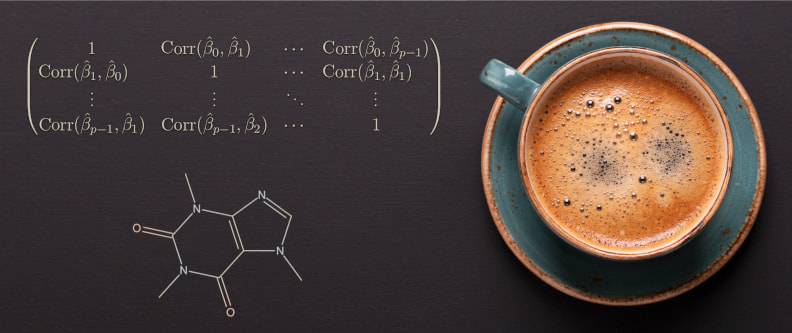 Experts in biomathematics and biostatistics are hard to find. The most knowledgeable and experienced people tend to work deep inside large organizations—either universities or corporations—and are not available for consulting.
Our team of consultants has worked for a research hospitals, biotech, and pharmaceutical companies, both as employees and as consultants. More on our backgrounds here.
Projects
Some of the projects we have worked include:
Advising investors regarding the feasibility of projects
Modeling drug effects on human physiology
Designing adaptive clinical trials
Helping companies improve and validate their drug testing procedures
Improving biostatistical software development processes
Working together
If you would like to discuss how we could help with your projects, please call or email to discuss your project.
Trusted consultants to some of the world's leading companies