From Lisping at JPL [link rot]:
Debugging a program running on a $100M piece of hardware that is 100 million miles away is an interesting experience. Having a read-eval-print loop running on the spacecraft proved invaluable in finding and fixing the problem.
The context of the quote was the author's experience debugging Lisp software running on the Deep Space 1 spacecraft.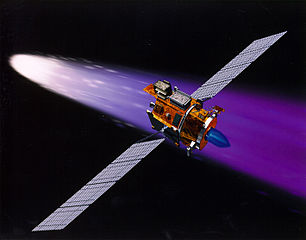 For a daily dose of computer science and related topics, follow @CompSciFact on Twitter.