I was reading a chapter from The Element this evening that reminded me of The Medici Effect.
ACM Ubiquity had an interview with Frans Johansson, author of The Medici Effect, around the time the book came out. The title comes from the idea that it takes more than just genius to create a Leonardo da Vinci. It also takes the community of a Renaissance Florence, made possible by patrons like the Medici family.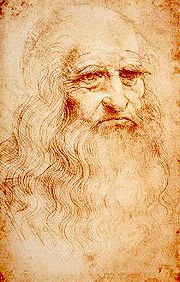 I thought it was a great premise for a book and bought the book shortly after reading the interview. Unfortunately, the book didn't live up to my expectations. I recommend the interview, but I'm not as enthusiastic in my recommendation of the book.
Related post: Don't standardize education, personalize it