Why do all the keys on a standard keyboard feel the same? The only tactile clues are little bumps on the f and j keys to help you find the home row. Some keyboards use different colors for different keys, but such visual clues train you to look at the keyboard. If you want to learn touch typing, you need tactile clues.
I experimented with this while changing how I use the control keys. By putting a little felt* on top of the control keys, I could feel when I'd reached for the correct key. This particularly helps when switching from my desktop to laptop since the left control key is in a different position on each keyboard.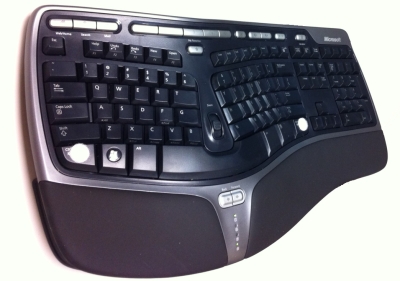 * I didn't actually use felt but rather the soft half of a velcro fastener because that's what I found first.