At a doughnut shop today, I noticed the people at the head of each line were using their phones, either to pay for an order or to use a coupon. I thought how ridiculous it would sound if I were to go back twenty or thirty years and tell my mother about this.
Me: Some day people are going to pay for doughnuts with a phone.
Mom: You mean like calling up a doughnut shop to place an order? We already do that.
Me: No, they're going to take their phone into the doughnut shop and pay with it.
Mom: Good grief. Why not just use cash?
Me: Well, they could. But it'll be easy to use their phones since most people will carry them around all the time anyway.
Mom: People will carry around phones?!
Me: Sorta. More like computers, that can also make phone calls.
Mom: People will carry around computers?!!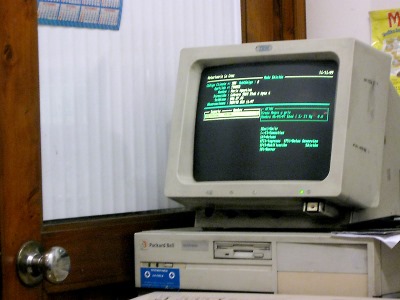 Me: Not really. I was just making that up. But they will drive flying cars.
Mom: OK, I could see that. That'll be nice.