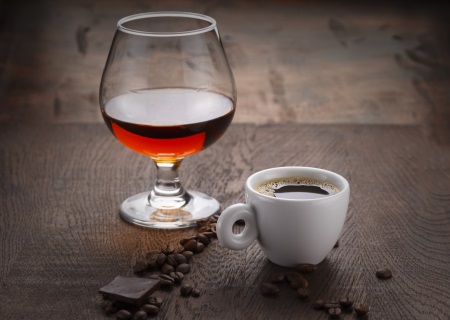 One study will say that coffee is good for you and then another will say it's bad for you. Ditto with wine and many other things. So which is it: are these things good for you or bad for you?
Probably neither. That is, these things that are endlessly studied with contradictory conclusions must not have much of an effect, positive or negative, or else studies would be more definitive.
John Ioannidis puts this well in his recent interview on EconTalk:
John Ioannidis: … We have performed hundreds of thousands of studies trying to look whether single nutrients are associated with specific types of disease outcomes. And, you know, you see all these thousands of studies about coffee, and tea, and all kind of —

Russ Roberts: broccoli, red meat, wine, …

John Ioannidis: — things that you eat. And they are all over the place, and they are always in the news. And I think it is a complete waste. We should just decide that we are talking about very small effects. The noise is many orders of magnitude more than the signal. If there is a signal. Maybe there is no signal at all. So, why are we keep doing this? We should just pause, and abandon this type of design for this type of question.