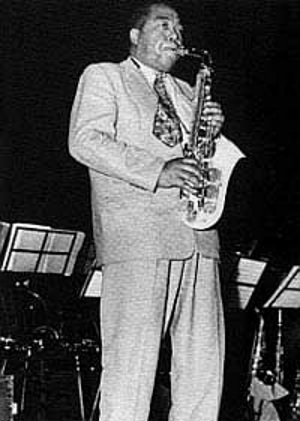 Charlie Parker was one of the greatest jazz musicians. But unlike most artists, he had a cavalier attitude toward his equipment. He would pawn his saxophone for drug money and show up for a concert without an instrument. He assumed that he could always borrow a saxophone at the last minute. He even used a plastic saxophone for one concert. Parker could take a cheap piece of plastic and make it sound good.
Good equipment helps. I've played cheap saxophones and professional quality saxophones, and I much prefer the latter. But a good sax didn't make me sound like Charlie Parker, nor did a cheap sax make Charlie Parker sound like me. A poor craftsman blames his tools.
For centuries people have searched for the secret of Stradivarius violins. What did Antonio Stradivari do to create his legendary instruments? Was there something special about the wood he used? Something special about the varnish? A new theory says that there was nothing unusual about the materials he used and that he simply did excellent work.
It's hard to think of a worse programming environment than DOS batch files. But I worked with someone who was able to do amazing things with batch files.
Hugh MacLeod calls it "hiding behind pillars" when you think you must have the best tools before you can work. He summarizes hiding behind pillars this way:
The more talen­ted some­body is, the less they need the props. Mee­ting a per­son who wrote a mas­ter­piece on the back of a deli menu would not sur­prise me. Mee­ting a per­son who wrote a mas­ter­piece with a sil­ver Car­tier foun­tain pen on an anti­que wri­ting table in an airy SoHo loft would SERIOUSLY sur­prise me.
Related posts