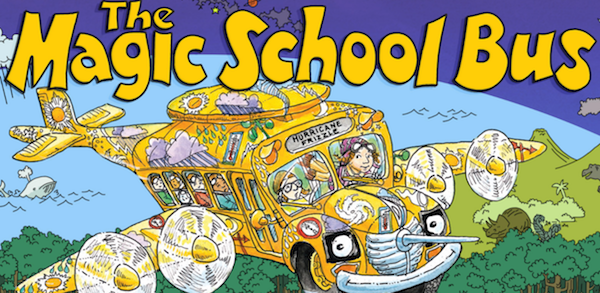 From Magic School Bus:
Take chances, make mistakes, and get messy.
Magic School Bus is an educational television show for children. The quote above is often repeated by the main character of the show, Ms. Frizzle.
Too many programs that supposedly teach science only teach results from science. Magic School Bus does both. It teaches specific facts, such as the names of the planets, but it also teaches that science is about taking chances, making mistakes, and getting messy.
Related post: Preparing for innovation