Last night I was driving toward the Denver airport and the airport reminded me of the cover of Abramowitz and Stegun's Handbook of Mathematical Functions.
Here's the airport: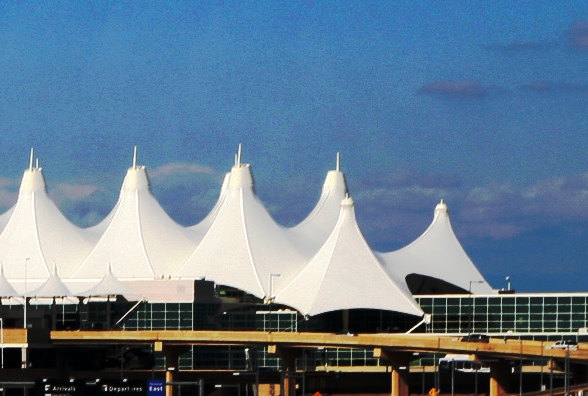 And here's the book cover: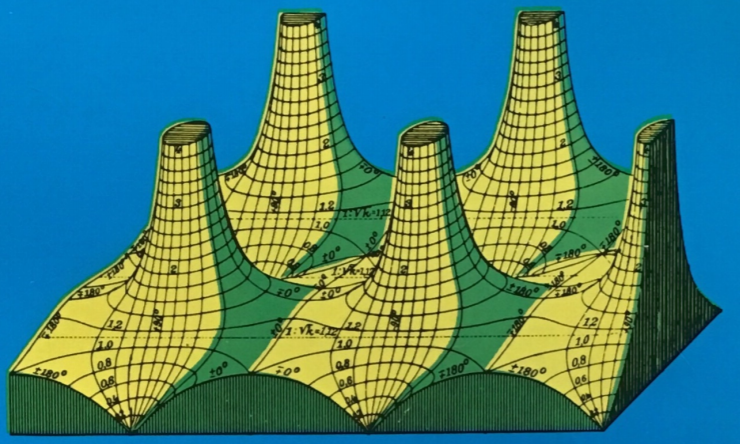 I've written about the image on book cover before. Someone asked me what function it graphed and I decided it was probably the Weierstrass ℘ function.
For more on Weierstrass' elliptic function and why I think that's what's on the cover of A&S, see this post.
Photo of Denver airport via Wikipedia.