Blue Bonnet™ used to run commercials with the jingle "Everything's better with Blue Bonnet on it." Maybe they still do.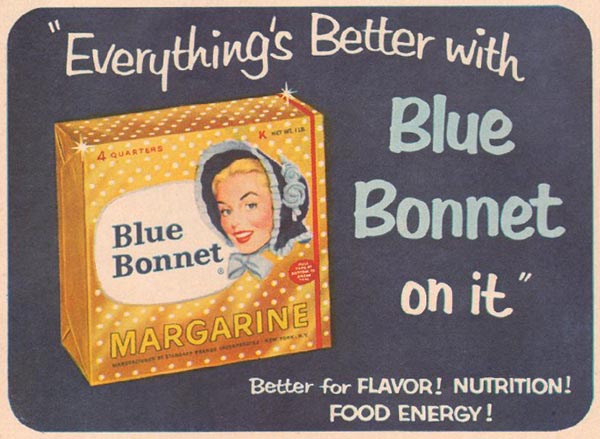 Perhaps in reaction to knee-jerk antipathy toward Bayesian methods, some statisticians have adopted knee-jerk enthusiasm for Bayesian methods. Everything's better with Bayesian analysis on it. Bayes makes it better, like a little dab of margarine on a dry piece of bread.
There's much that I prefer about the Bayesian approach to statistics. Sometimes it's the only way to go. But Bayes-for-the-sake-of-Bayes can expend a great deal of effort, by human and computer, to arrive at a conclusion that could have been reached far more easily by other means.
Related: Bayes isn't magic