A week ago I posted some pairs of similar flags on Twitter, and later I found that Mathematica's CountryData database contains flag descriptions. So I thought I'd use the flag descriptions to see which flags Mathematica things are similar.
For example, the FlagDescription attribute for Chad in Mathematica is
Three equal vertical bands of blue (hoist side), yellow, and red; similar to the flag of Romania; also similar to the flags of Andorra and Moldova, both of which have a national coat of arms centered in the yellow band; design was based on the flag of France.
I had Mathematica output a list of countries and flag descriptions, then searched the output for the word "similar." I then made the following groupings based on the output [1].
Chad / Romania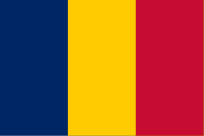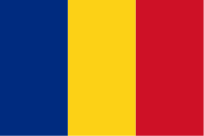 Bolivia / Ghana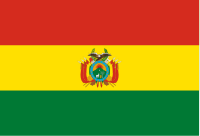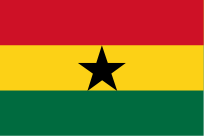 Colombia / Ecuador
India / Niger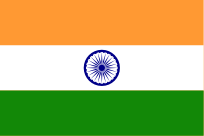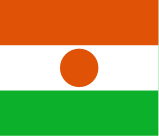 Ireland / Côte d'Ivoire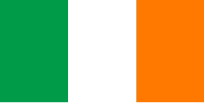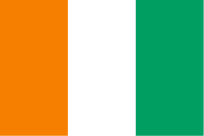 El Salvador / Nicaragua / Honduras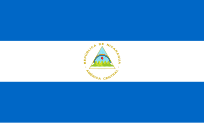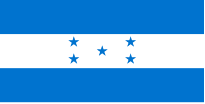 Egypt / Iraq / Syria / Yemen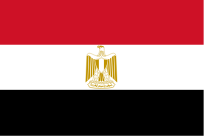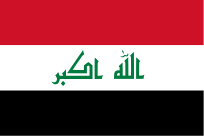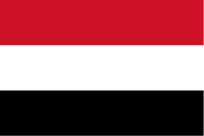 Luxembourg / The Netherlands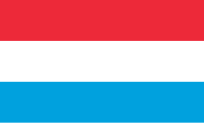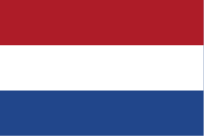 Andorra / Moldova
 
Indonesia / Monaco


Emoji
Each flag has an emoji, so here are the groupings above using emoji icons
🇹🇩 🇷🇴
🇧🇴 🇬🇭
🇨🇴 🇪🇨
🇮🇳 🇳🇪
🇮🇪 🇨🇮
🇸🇻 🇳🇮 🇭🇳
🇪🇬 🇮🇶 🇸🇾 🇾🇪
🇱🇺 🇳🇱
🇦🇩 🇲🇩
🇮🇩 🇲🇨
Related posts
[1] The groupings are based on Mathematica's output, but I did some editing. Strictly following Mathematica's descriptions would have been complicated. For example, Mathematica's description might say A is similar to B, but not say B is similar to A. Or it might cluster four flags together that could better be split into two pairs.