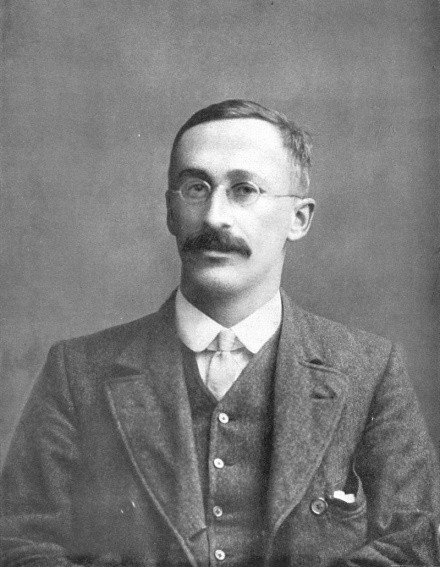 William Gosset discovered the t-distribution while working for the Guinness brewing company. Because his employer prevented employees from publishing papers, Gosset published his research under the pseudonym Student. That's why his distribution is often called Student's t-distribution.
This story is fairly well known. It often appears in the footnotes of statistics textbooks. However, I don't think many people realize why it's not surprising that fundamental statistical research should come from a brewery, and why we don't hear of statistical research coming out of wineries.
Beer makers pride themselves on consistency while wine makers pride themselves on variety. That's why you'll never hear beer fans talk about a "good year" the way wine connoisseurs do. Because they value consistency, beer makers invest more in extensive statistical quality control than wine makers do.