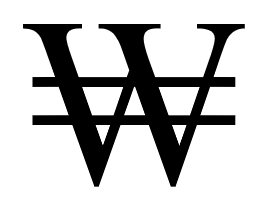 I ran across this post from Aaron Toponce explaining how to enter Unicode characters in Linux applications. Hold down the shift and control keys while typing "u" and the hex values of the Unicode character you wish to enter. I tried this and it worked in Firefox, GEdit, and Gnome Terminal, but not in OpenOffice. I was running Ubuntu 7.10.
See also  Three ways to enter Unicode characters in Windows.
* * *
For daily tips on using Unix, follow @UnixToolTip on Twitter.