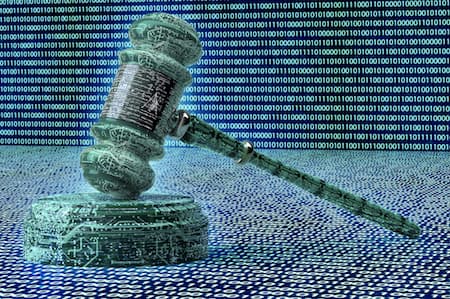 Excerpt from the new book Big Data of Complex Networks:
Big Data and data protection law provide for a number of mutual conflicts: from the perspective of Big Data analytics, a strict application of data protection law as we know it today would set an immediate end to most Big Data applications. From the perspective of the law, Big Data is either a big threat … or a major challenge for international and national lawmakers to adopt today's data protection laws to the latest technological and economic developments.
Emphasis added.
The author of the chapter on legal matters is Swiss and writes primarily in a European context, though all countries face similar problems.
I'm not a lawyer, though I sometimes work with lawyers as a technical expert, and sometimes help companies with the statistical aspects of HIPAA law. But as a layman the observation above sounds reasonable to me, that strict application of the law could bring many applications to a halt, for better and for worse.
In my opinion the regulations around HIPAA and de-identification are mostly reasonable. The things it prohibits mostly should be prohibited. And it has a common sense provision in the form of expert determination. If your data uses fall outside the regulation's specific recommendations but don't endanger privacy, you can have an expert can certify that this is the case.
Related: