Revealed preferences are the preferences we demonstrate by our actions. These may be different from our stated preferences. Even if we're being candid, we may not be self-aware.
One of the secrets to the success of Google's PageRank algorithm is that it ranks based on revealed preferences: If someone links to a site, they're implicitly endorsing it.
I got to thinking about revealed preferences when it comes to reference books the other day when I used some packing tape to keep the cover of my copy of Abramowitz and Stegun from falling off [1].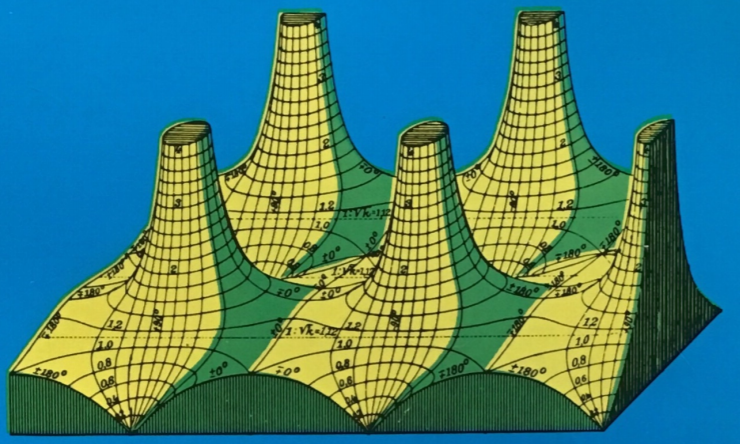 Instead of asking "What are some of your favorite books," it might be more informative to ask "Which of your books show the most wear?" [2] This confounds frequent use and poor binding, but that's life: there are always confounding effects.
My most worn math books are A&S, Bak and Newman, and Dunford and Schwartz. Bak and Newman was my undergraduate complex analysis book; I think it may have had a poor binding. Dunford and Schwartz got a lot of wear in college when I was into functional analysis.
I used A&S a lot in when I was developing a numerical library for Bayesian statistics. I still open it up occasionally, though not as often as I used to.
My volumes of TAOCP are in good shape, but I think that's because they are well bound. I've cracked open Volume 2 quite a bit, though I hardly ever look at the other volumes.
What are some of your most worn books?
Related posts
[1] Yes, I know it's available online, but I prefer the dead tree edition. And yes, I know there are more extensive references, but in my experience anything I need that isn't in A&S is unlikely to be in any other reference book.
[2] Benford's law was discovered via revealed preferences. Simon Newcomb noticed that the early pages of a book of logarithms were much dirtier than the later pages. (Yes, Newcomb discovered Benford's law, consistent with Stigler's law of eponymy.)